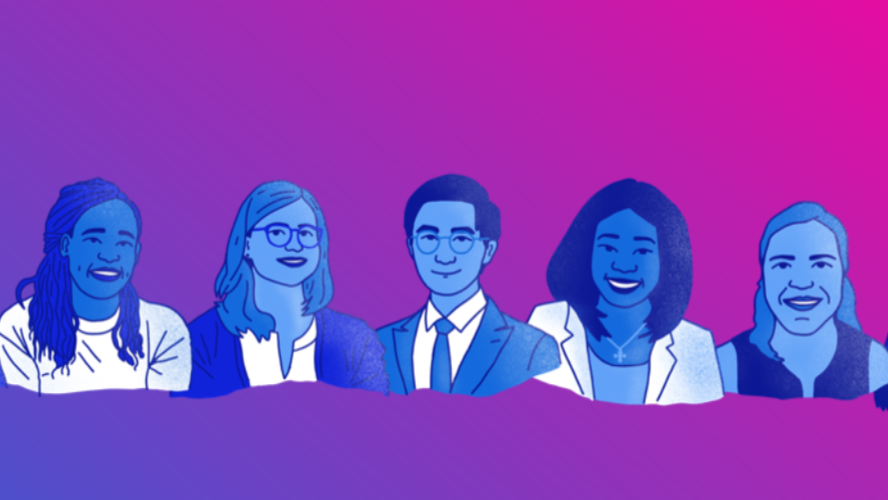 Youth:Present – our youth forum
Our Youth Forum aims to bring young people together to discuss and develop innovative solutions to our many global challenges. It aims to be as diverse, representative and inclusive as possible, reflecting the voices of young people from different parts of the world! Our name says it all: Youth:Present can be understood as Youth Presents or Youth is Present. Our Youth Forum is a platform for intergenerational dialogue, where interested young people can set a forward-looking course together, with our advice and with us. This is important because we firmly believe that the diverse experiences and perspectives of young people can contribute to and enrich solutions for a shared future.
 The members of the Forum elect two representatives who attend our annual general meeting together with our Councillors. We meet digitally once a month, exchange ideas and set thematic priorities and activities. These can be webinars, publications, participation in our commissions or international events such as the Summit of the Future, as well as the further development of our podcast series "The Good Council". The possibilities are endless!
Raina Ivanova in ALVERDE Magazine
Towards a healthy planet: Implementing the right to a clean, healthy and toxic-free environment
Putting future generations in focus — Neshan Gunasekera and Ghurni Bhattacharya