Peace, Common Security and Sustainable Development instead of War and Nuclear Threats

Our Peace and Disarmament program engages legislators, governments, international agencies and other stakeholders on policy-solutions to advance peace, disarmament and common security; phase out the reliance on the threat or use of force in international relations; promote abolition of nuclear weapons and other weapons of mass destruction, and reduce military budgets in order to release resources for climate protection, public health and sustainable development.
WFC undertakes this work through a number of projects including the Climate – Nuclear Disarmament Nexus, Move the Nuclear Weapons Money campaign, Nuclear Weapons and Human Rights project,  NoFirstUse Global: Preventing Nuclear War, PNND: Engaging Parliamentarians, UNFOLD ZERO: Common Security and War Prevention and Engaging Youth. With very little funding and no paid staff for this program, WFC undertakes most of this work through partnerships
"Nuclear weapons threaten current and future generations.
They cannot resolve the conflicts between countries,
and they are counter-productive to the human security
issues of today and tomorrow – the COVID pandemic,
climate crisis, food security, cybersecurity, and
achievement of the sustainable development goals.

Maria Fernanda Espinosa

WFC Councillor, former Foreign Minister of Ecuador
and President of the 73rd UN General Assembly
UNSERE GESETZESEMPFEHLUNGEN FINDEN SIE AUF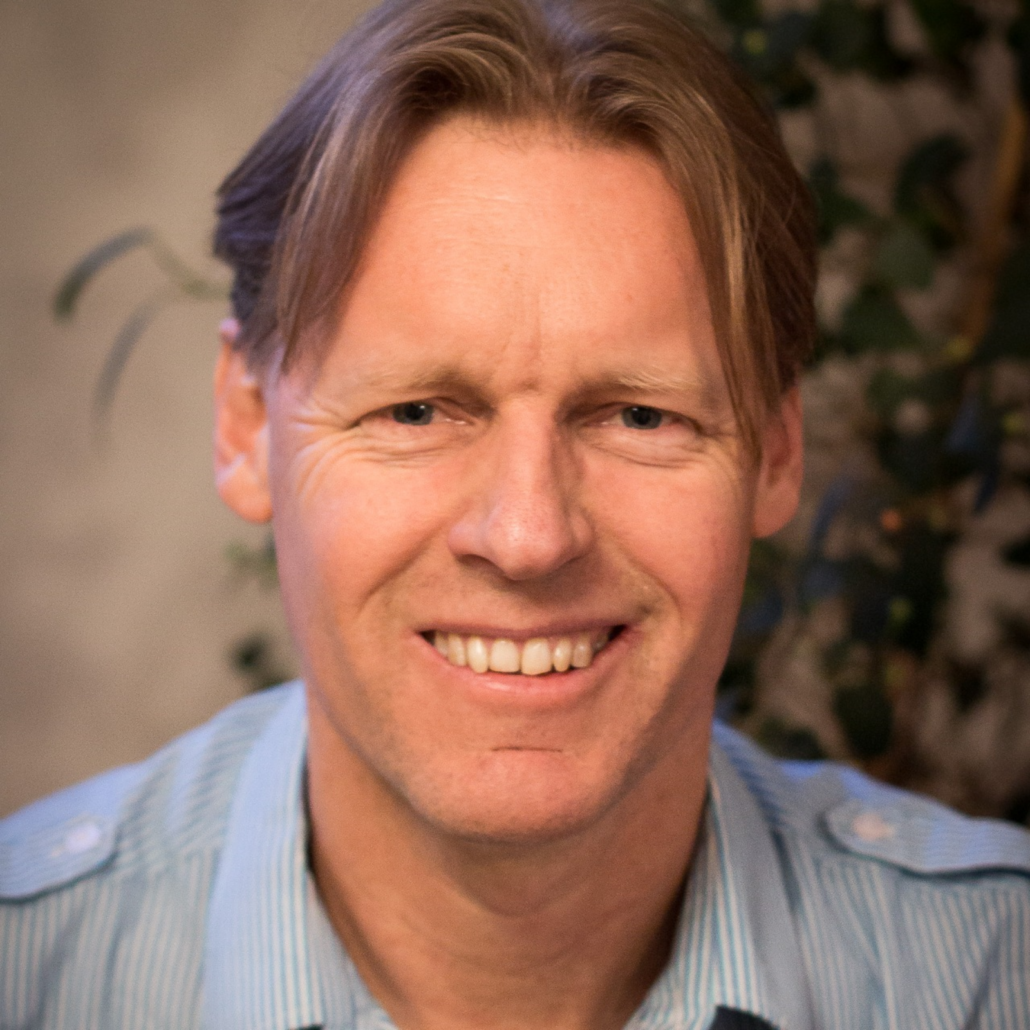 Alyn Ware
World Future Council