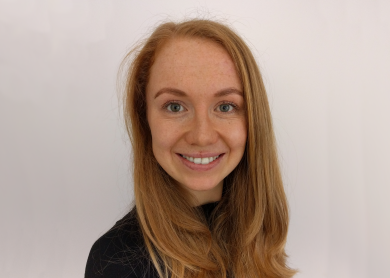 Petra Dupalova
Assistant to the Management Board (UK).
Petra joined World Future Council as Assistant to the Management Board in March 2018. She supports all aspects of organisational leadership from the office in London.
Petra holds a Master's Degree in Education with focus on English and German. Having taught in the Czech Republic and in the UK, she has gained experience in various educational systems. Before joining the World Future Council, Petra worked as an interpreter to legal, health and local government services in London. Besides that, Petra is a founding member of a gymnastics club where she runs classes on recreational and competitive levels.